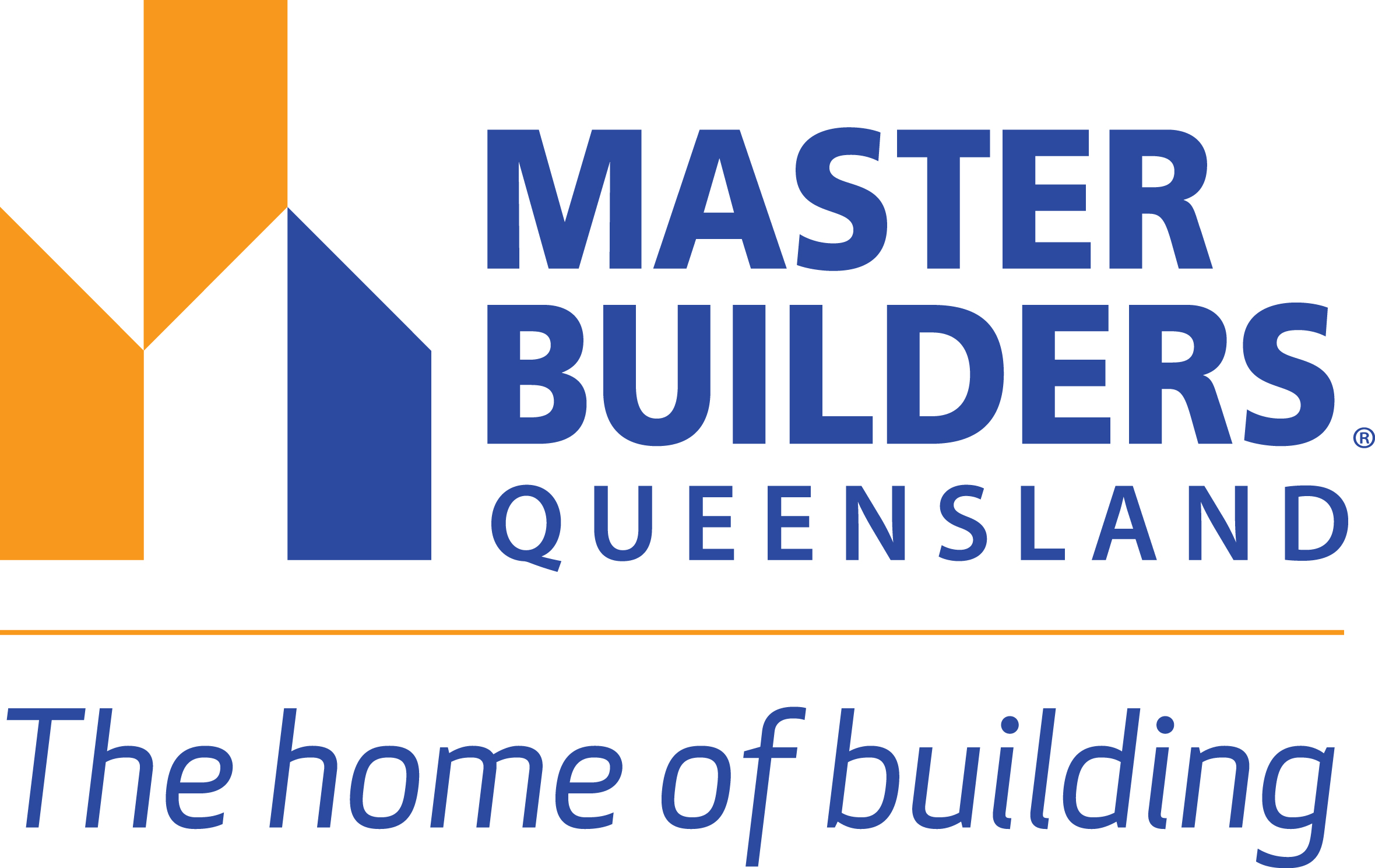 Master Builders Media Release: 17 February 2017
Business confidence in the Queensland economy and building industry strengthened during the December 2016 quarter, continuing to rise into positive territory in the latest Master Builders survey.
The Master Builders Survey of Industry Conditions for the October-December quarter 2016 shows the majority of respondents (45 per cent) now regard the outlook as stronger, despite 90 per cent of all home construction being in the southeast corner.
Master Builders deputy CEO Paul Bidwell said the shift in mood was coming from both the residential and commercial sectors, and was obvious in the resource regions of central Queensland, Mackay, Whitsunday and north Queensland.
"This is despite the recent concentration of work in Brisbane and surrounding coastal cities," Mr Bidwell said.
The survey is one of the best ways to gauge specific industry expectations and business performance in all regions across Queensland.
To read the full media release: click here
To read the full Survey of Industry Conditions Report: click here